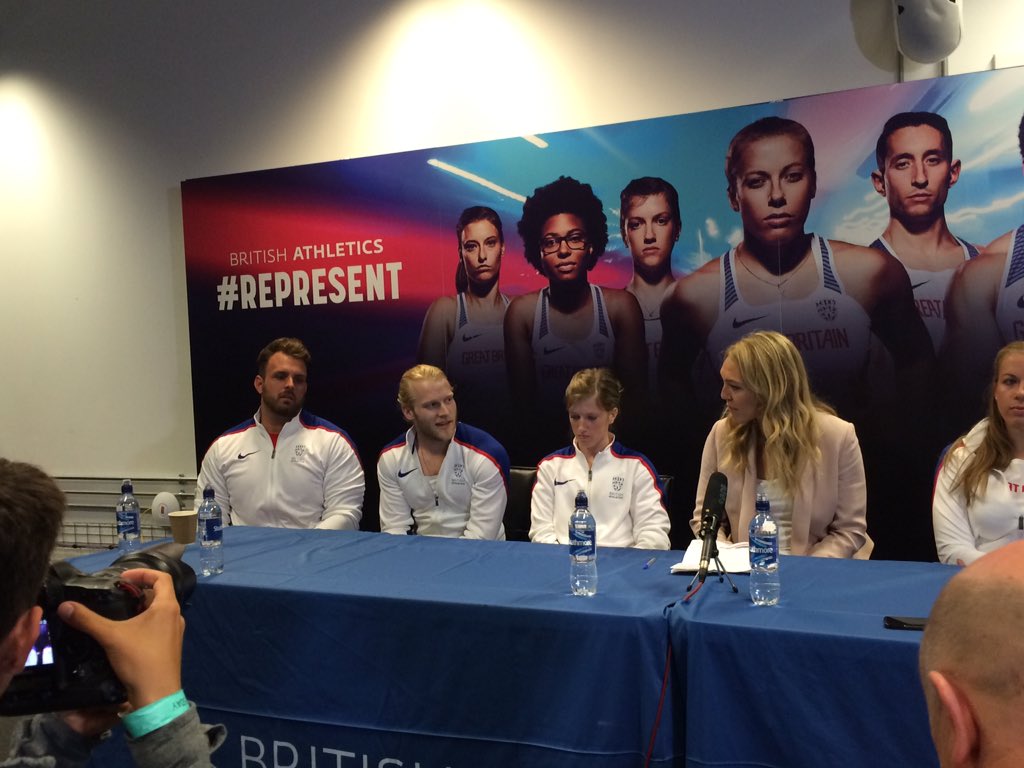 One of the leading clubs in Scotland, history of Edinburgh AC goes a long way and they've had representatives at every Olympic Games since 1964. The club has produced a considerable number of successful athletes, caters for all abilities and has an excellent program for children.
Scottish Athletics Club of the year for 2016, they boast being the biggest and best club in Scotland. In 2016, they won Scottish Club Champions badges in 9 different categories. They take part in all athletic disciplines: Road Running, Track and Field, Cross Country, Trail Running, Hill Running, Adventure Racing, Duathlons, Triathlons and much more.

There are training sessions on Tuesday 7.00pm Meadowbank, Wednesday 6.00pm The Meadows, Thursday 7.00pm The Meadows, Saturday 10.00am The Meadows and Sunday 9.00am Craiglockhart.
Due to its popularity, since April 2016, it is difficult to get accepted in Junior Athletes (U11-U15) and the club is operating a waiting list.
Membership in the Edinburgh AC opens doors for many interesting events. The club will pay your entry fee to 8 cross country events over the winter, many of which you are unable to enter as an individual: East District Relay races, Scottish Relay Races, Three races in the East District League, East District Championship, Scottish 4k Championship, Scottish Cross Country Championship. (That more than covers the entry fee on its own!).
For Road races, the club will pay entry fees for championship events as long as certain performance standards are met. Races include Scottish 1/2 Marathon Championship (Dunfermline), Scottish 10k (Vale of Leven), East District 1/2 Marathon (Loch Leven), East District 10k (Dunfermline). (Again, that could cover far more than the cost of the membership fee!)
If running on the track is what you are interested in, the club has teams competing at all levels, from Edinburgh to East District to Scottish to UK level.
As a member, you also gain access to club handicap races and various other club races throughout the year including MacDonald Trophy and Robertson Trophy.
Membership fees are as follows:
Senior (17 years or over including U/20, U/23 & Vets): £50
Junior (U/13, U/15 & U/17): £50
Juvenile (U/11 and younger): £50
Family (3 or more Immediate Family who are 'Active' EAC Club members): £120
Associate (Non-Competing Coach, Official & Helper): Free or voluntary donation
Friends of EAC (Non-Competing Supporter / Sponsor): Donation
Life Member (By Club Executive Recommendation & Approval): Free.