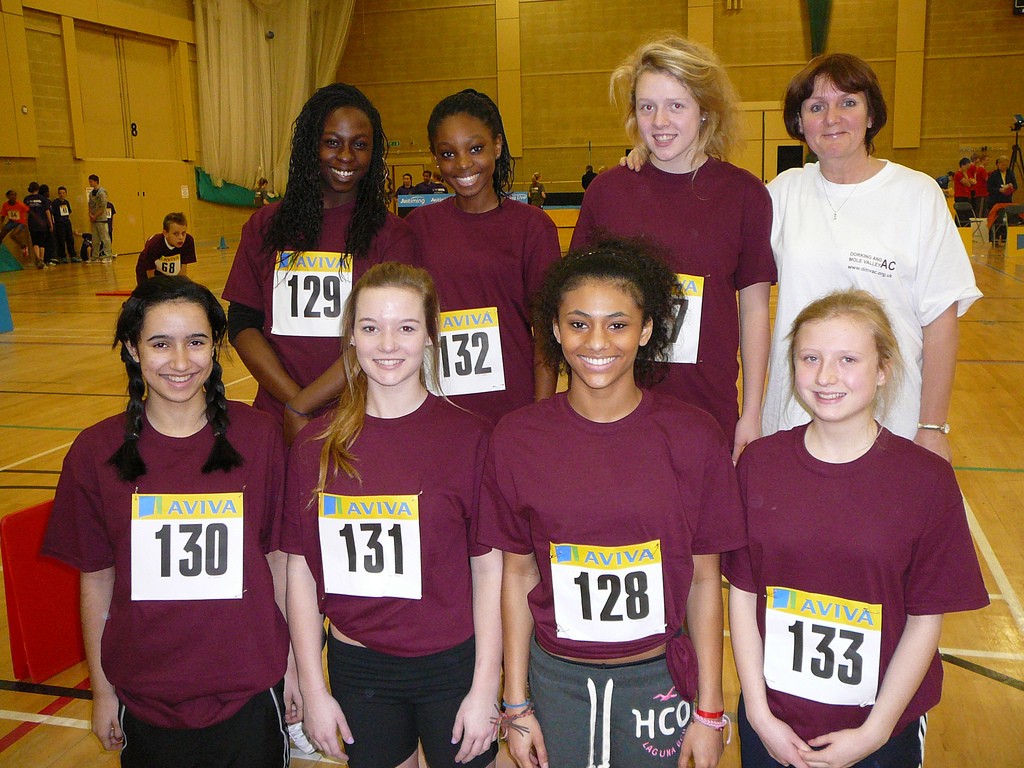 Newham and Essex Beagles are one of the leading athletics clubs in Great Britain. They are located at Terence McMillan Stadium in the London Borough of Newham. The club was formed in 1887 as the Beaumont Harriers but became the Essex Beagles soon after and merged with Newham AC in 1985 when it moved from Barking to the Terence McMillan Stadium. This vibrant, friendly, highly diverse and inclusive club aspires to be an example of good practice for athletics clubs across the UK. The club competes in the British League and Southern League along with the National Junior League and Youth Development League for competitors under the ages of 20 and 17.

The Beagles have a fearsome reputation and record in discovering and training medal-winning performers, most notably Mo Farah, the most successful British track athlete in modern Olympic Games history. Farah is the 2012 and 2016 Olympic gold medalist in both the 5000 m and 10,000 m. Another famous Beagle is Christine Ohuruogu: a track and field athlete who specialises in the 400 metres, the event for which she is a former Olympic, World and Commonwealth champion. Daily Thompson, who won the decathlon gold medal at the Olympic Games in 1980 and 1984, and broke the world record for the event four times, also belongs in the club's Hall of Fame.
Coaching sessions usually take place on Monday and Wednesday (around 5:30 PM to 8 PM) and occasionally on Saturdays. At Newham and Essex, you can train sprints, endurance, throws, track, horizontal jumps and more.
Specifically designed for children and youth, the Beagles Academy aims to provide young people with a progressive, fun and challenging athletics experience and a platform to develop their athleticism.Session times for the Academy are as follows:
Session times for the Academy are as follows:
Tuesday:
17:30 to 18:30 – School Year 3 to 4
18:30 to 19:30 – School Year 5 to 7
Saturday:
09:30 to 10:30 – School Year 3 to 4
10:30 to 11:30 – School Year 5 to 7
Fees for this elite club range from the £45 for the youngest athletes to the £95 fee for the senior working athletes (£14 EA athlete registrant fee is included in the price).
By becoming a member, you will be joining a club with a proud history of success at the very top of athletics, and you will follow in the footsteps of the world class athletes.